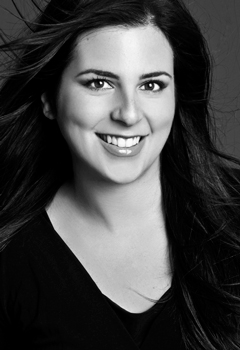 Here's Judy in action.
Judy Peña has a true passion for the arts!
With a background in music education and a love for the humanities, she enjoys nothing more than the aesthetic qualities of her makeup career.
Judy is often described as being fun-loving, energetic, joyful, detailed, professional, ethical, and a great listener.
Her work includes fashion, editorial, beauty, advertisement, and television.
Because of her love for hair and makeup, she's often heard quoting Confucius:
Choose a job you love, and you will never have to work a day in your life.